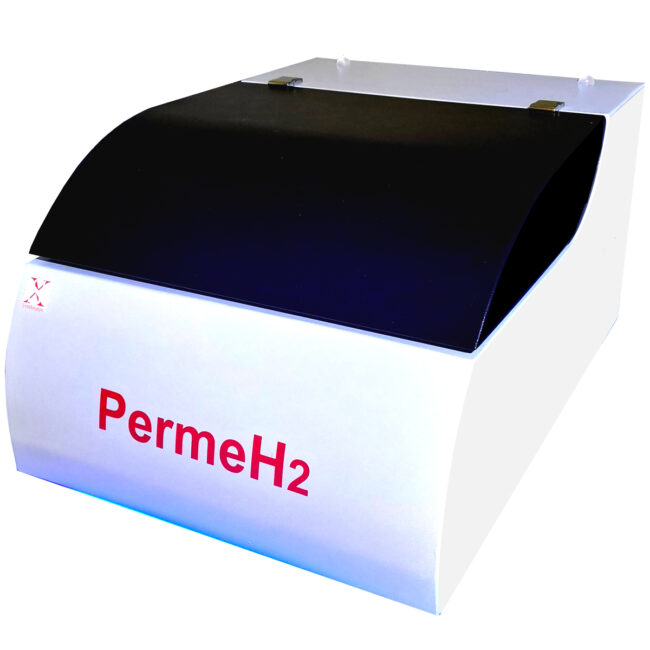 Permtech is pleased to present a new product, a permeability tester for hydrogen gas.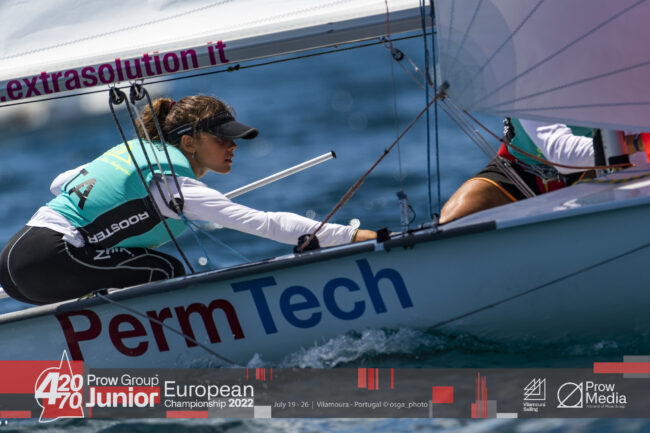 Permtech is sponsoring an Italian crew at the 420 Junior European Championship.
Permtech Srl is pleased to inform our customers that starting from 2022 our instruments comply with the guidelines for compliance with the 21 CFR part 11 standard of the FDA. Our updated software complies with the requirements and procedures for access, control, inspection and security of data stored in electronic format.